High-quality, safe,
performance PEV batteries.

With electric mobility rapidly growing in popularity, POWERFUL LITHIUM seeks to provide the highest quality battery solutions on the market for all types of personal electric vehicles. From plug & play upgrade kits to custom battery packs built to your specifications, we manufacture the safest and highest quality performance battery packs in the industry.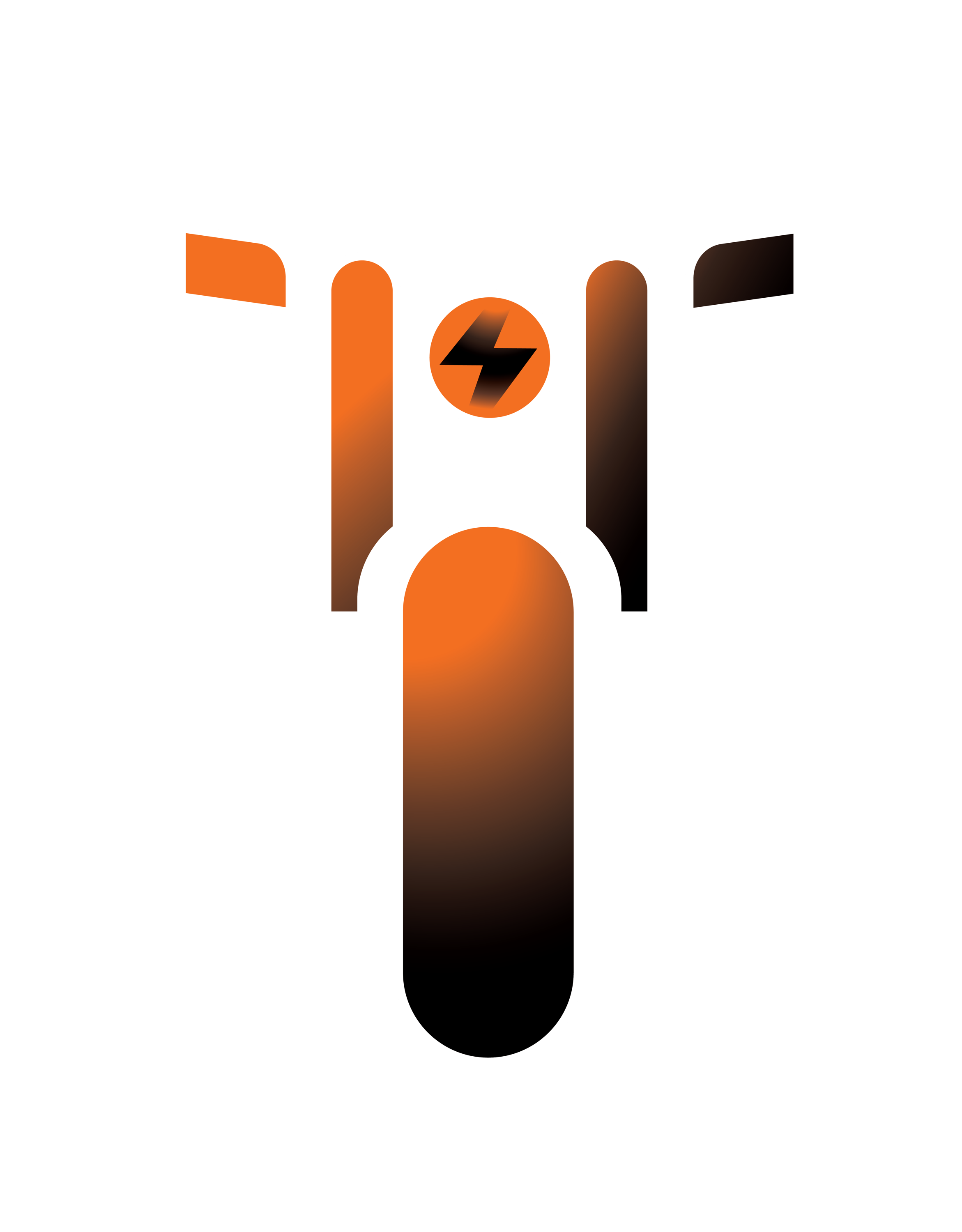 Our packs are built in the United States, no exceptions.

Riders from all over the country love our batteries.

Built by hand to ensure meticulous quality and safety.
Reasonable lead times and quick delivery to get you riding.

"I'm blown away by the custom battery and service that I received from Powerful Lithium. You can tell right away that they're serious about delivering the highest quality batteries possible. 10/10... highly recommended."
- John C.
"Battery is really awesome, night and day improvement from what came with my bike. I opted for a two year warranty which was longer than the manufacturer warranty. I'm very happy with this purchase. Thank you!"
- Edwin W.
"V was able to diagnose and fix a technical issue caused by another company that no one else would even look at. He was professional and communicated everything - I will be back for more services in the future."
- Christian R.

96 Volt Packs Have Landed.
Welcome to a new era of performance for your PEV. With increasingly powerful controllers being offered on the market recently, POWERFUL LITHIUM has made sure to supply the growing demand for performance batteries that don't sacrifice on quality, safety, or range.
Subscribe for first access to new product releases and exclusive deals.

CHECK OUT OUR CUSTOMERS' BUILDS